Events
UPCOMING EVENTS
Please join us for our Healthy Pregnancy Educational Workshop + Panel as part of our new Easy Steps for Safer Pregnancy campaign. The two-hour event will welcome parents and mothers-to-be to hear from top experts and personalities in the environmental health and pediatric space, while engaging in a discussion on how they can keep their growing families safe from harmful toxins. RSVP HERE! 
A CONVERSATION WITH:
Welcome and introduction remarks by Tiffani Thiessen — Healthy Child Celebrity Ambassador, Actress, Mother, Healthy Lifestyle Advocate
THANK YOU TO OUR SPONSORS!
National Sponsors — BabyGanics and Ology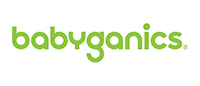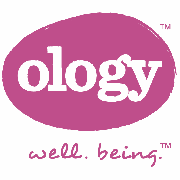 Regional Sponsor — Organyc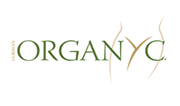 Promotional Sponsors





PREVIOUS EVENTS
Mom on a Mission Awards & Gala – Held: November 6, 2013
On Wednesday November 6th we held our 5th Annual Mom on a Mission Gala in Los Angeles. It was a beautiful evening and a seasonally festive celebration to honor our 2013 Mom on a Mission, Diana Reeves. Sasha Alexander, Healthy Child Celebrity Ambassador, spoke about her involvement with Healthy Child Healthy World, and introduced founder Nancy Chuda.  Nancy then presented the Mom on a Mission Award to Diana Reeves. To see our video slideshows and event highlight video, click here.
Easy Steps to Healthier Schools Webinar – Held: Thursday, October 17, 2013
On Thursday, October 17th, Healthy Child held a webinar to discuss  manageable tips and important guidance on the health-related and environmental issues that plague school and daycare environments. We discussed where problems hide, and feasible steps that you can take as a parent to stand up for your child's health.